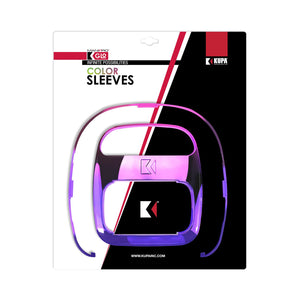 Kupa Trim Sleeve Replace For Manipro GLO LED Lamp Pixie
THE MANIPRO GLO COLOR SLEEVES - Pixie COLOR
The MANIPro Glo is apart of the Kupa Ecosystem. Now you can customize your white or black lamp to match your e-file or salon! Mix and match your lamp to your e-file, and customize the colors for a unique style. One complete color sleeve set, top and bottom sleeve included.
Select your color and add to cart.
**Lamp sold separately.