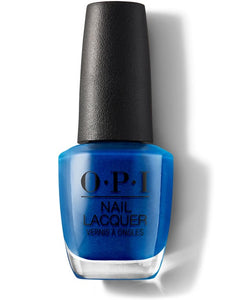 Nail lacquer is the original nail polish formula that reinvented quality nail color, your top choice if you enjoy updating your manicure weekly.
A sophisticated, shimmering blue that leaves you feeling anything but.
Perfect dark nail lacquer for the office.
Made in the USA.
NLF84 22006698184 09482818 NL - Do You Sea What I Sea?